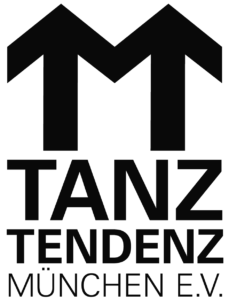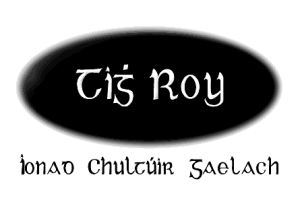 In partnership with: Tanztendenz, Münich and Tigh Roy
Coming from Tanztendenz München, Eléonore Bovet & Clara Imhoff''s residency at Tigh Roy Ionad Cultúrtha, Tipperary in July 2022, explored the relationship of identity, values and desires:
"Our identity, values and desires are not fixed in stone, we are constantly changing, developing ourselves. What we imagine today for our tomorrow might not match who we are then.
Therefore, is it smartest to plan our lives, risking to reach disappointment as we change our minds, or to live in the moment, without any expectations, risking never achieving what would make us truly fulfilled?
The aim of this research is to challenge those expectations by making it impossible to escape them, even if we change our mind.
The dance language will be one of the the tools used to connect to the present, as movement only happens in the now. The present will be defined by the emotional sensation that arises when thinking of the future, or past. Connecting to the personal reality of the dancer, the evolution of the research will entirely depend on her personality, state of mind, abilities and desires.
With these tools, we aim to question the constant pressure to be successful, its effects on a being and the relationship of an individual with the paradox of finding connection to your present state in a world that requires constant self-improvement."
Main photo: Derek Pedros
Bio photos: Nicholas Crepea